Many summer music camps and music schools now require a video audition movie submitted with the application. We can provide you with a high-definition video along with a high-quality audio recording right here in the studio, or in the location of your choice.
We can edit and render a QuickTime movie that you can upload via the web, along with your application.
See our Rates Page, then call for best pricing.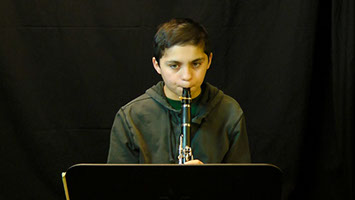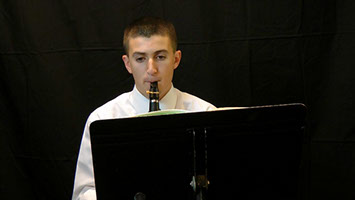 Grace Recording Studio, Inc. • 159 Pelham Avenue • Hamden, CT 06518 • 203-288-9771