EDITING SERVICES
We can expertly edit and assemble a new master for virtually any kind of audio production. We have decades of experience editing:
Audition recordings
Dance recitals
Concerts
Narration for businesses and entrepreneurs
Theatrical productions (with sfx and music)
Audio for Radio/TV/Web
We have extensive music and sound effects libraries for your audio production if you need it. Call us to discuss your project.
See our Rates Page, then call for best pricing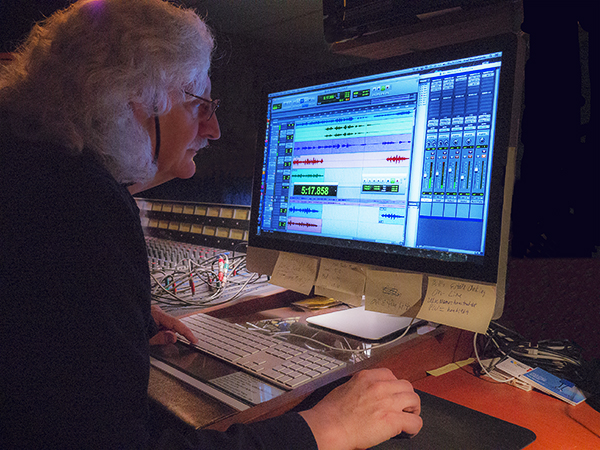 Grace Recording Studio, Inc. • 159 Pelham Avenue • Hamden, CT 06518 • 203-288-9771