Most of our in-studio projects are soloists, small ensembles, voice-overs and scripts. We have recorded some of the best actors and narrators in the business for national spots and PBS television.
We also specialize in student audition recordings, and can provide a high-definition video along with the high-quality audio recording.
We have a Steinway grand piano and a Kurzweil 2600x 88-note digital sampling keyboard. Recordings are made using an Avid Pro Tools multi-track digital audio workstation. (See our Equipment List)
See our Rates Page, then call for best pricing.
We no longer record bands with live drummers.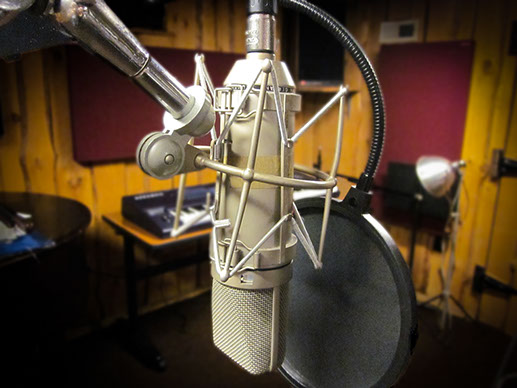 Grace Recording Studio, Inc. • 159 Pelham Avenue • Hamden, CT 06518 • 203-288-9771